Start-Up Company – Industry: Health & Human Resources
Build a benefits platform for business organizations and individuals

eCommerce website
Payment Gateway
Database CRM

Marketplace solutions (non-governmental)
Transportable data

Export data features to popular formats

HIPAA (Health Insurance Portability and Accountability Act) Compliant
LMS (Learning Management System) platform
Domestic & International digital infrastructure
Workday Platform: Interoperability of information systems
Internal Office Space/Internal Website (intranet)

Office 365 SharePoint
Employee Internal Portal

Mobile App Development
HIPAA Compliance
LMS (Learning Management System) Learn Dash
LearnDash with DIVI
There are several add-ons that can expand the functionality and accomplish what you need for your business.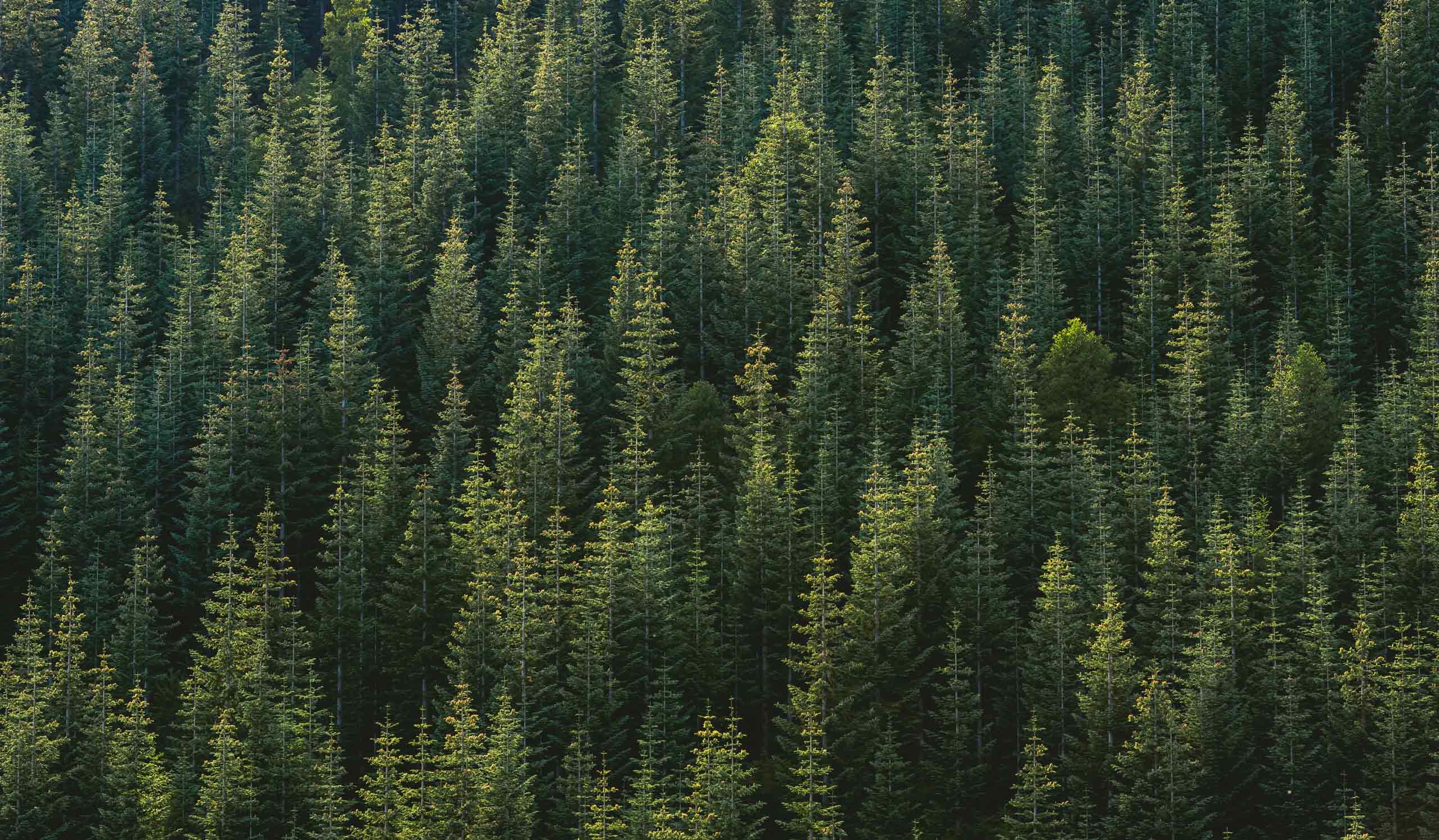 Currency
Currency Switcher for WooCommerce
Expand your business globally by using a currency switcher. We are becoming more global every day. Add a multi-currency convert that will show prices in your customer's local currency.